About Us
Meet the Team
In 2011, Jeff Casterline and Darren Woodard founded BRG with an idea that a small, elite team of real estate agents committed to providing the highest levels of service, expertise, and professionalism could become a viable company in this competitive market. We made a conscious effort to focus on the clients instead of the numbers and in doing so, the clients were happy, the business thrived, and the numbers took care of themselves.
We are always working on ways to serve our clients. Being in a resort community, many of our clients asked us to provide property management services. So in 2013 we opened our property management division and never looked back!
BRG Property Management is a full service property management company. We handle all of the details from advertising, to tenant screening, move in /move out, rent collection and processing, property preservation, and legal proceedings.
Our guiding philosophy then and still today, is that the most important aspect of every real estate transaction should be the relationship between the agent and their client. Above all else, it is our goal to provide you with the most exceptional service available. We want to exceed your expectations, build an enduring relationship, and help our clients nurture and protect their investments.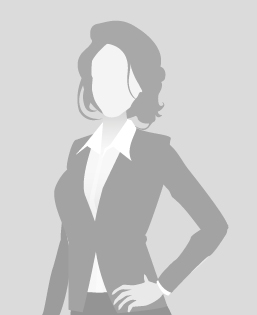 Laura Prichinello Lead Property Manager
Laura has an extensive background in property management and client relations.
She works closely with our investors to ensure that their properties are well maintained. She ensures that tenants are screened and placed in accordance with the SC Landlord Tenant Act and Fair Housing laws, and that records are meticulously maintained to ensure proper risk management on behalf of our owners.
Laura is passionate about her position and takes her responsibility as your lead property manager very seriously. She works extremely hard to make sure her team meets the needs of all of our owners and tenants.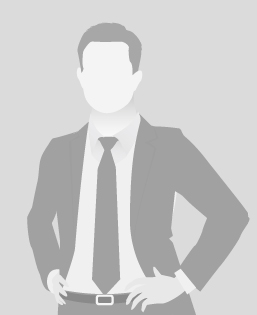 Brian Prichinello Maintenance Coordinator
Brian has over 7 years experience in property management.
He is responsible for handling day to day maintenance calls. Obtains estimates for work, communicates with owners for approval, coordinates repairs, completes invoicing & performs move in and move out inspections.
Brian is very knowledgeable with the SC Landlord Tenant Act and ensures the properties are being maintained.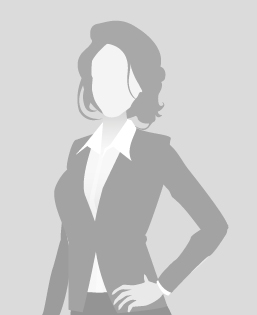 Vonda Meisner Administrative Assistant
First point of contact for our rental division. Works with prospects showing property and tenant placement. Oversees quarterly inspections for each property. Assists the lead property manager with Tenant and Owner contact.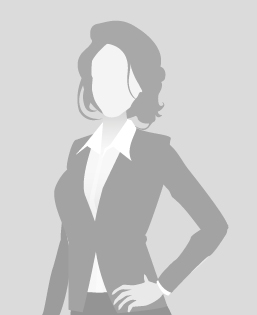 Angie StanleyAdministrative Assistant
Prepares all documents for new owners, leasing, vendors, and work orders. Assists the lead property manager and maintenance coordinator with everyday operations.