Myrtle Beach Property Management
We Eliminate the Stress of Property Ownership
Marketing Your Rental Property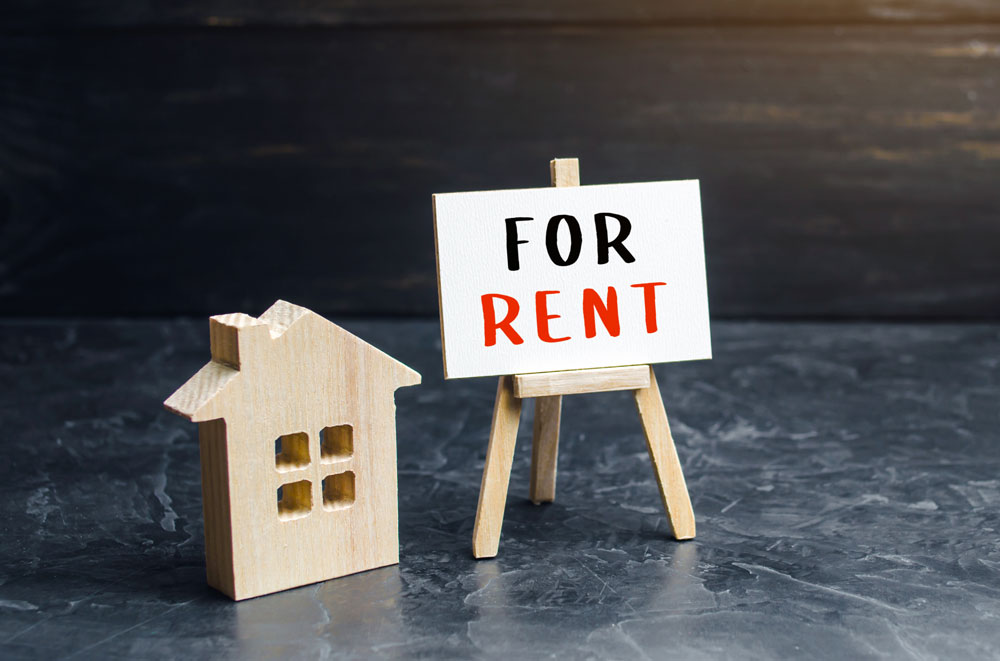 93% of renters used the internet to search for their home. The BRG difference is that we not only excel in marketing to that 93%, but we also excel in finding and marketing to the other 7%.
Finding these additional potential renters means the demand for your home goes up. When demand goes up, price goes up and days on market go down.
We're serious about marketing. Our experienced agents and brokers are equipped with the tools and the knowledge needed to ensure your property is presented to an audience of qualified and interested renters. Our marketing is designed to give you an edge over others. Rooted in technology, we increase interest in your property and engage potential renters both online and off. We have an in-house marketing team which gives us the flexibility to capitalize on every property's unique characteristics and we make use of outside resources by hiring the best professionals in the business. We are a modern brokerage for owners and investors who expect the best.
In order to get maximum exposure for your property, we're going to employ a number of different tools and strategies.
Get started with your FREE PROPERTY CONSULTATION by completing the form .
Schedule Your Free Consultation
Professional Photos
Home shopping is visual and emotional. Renters searching for a place to build a life begin forming an emotional reaction to a home starting with their very first glance of a photograph online. The quality of your home's photos online can be the reason your home rents in record time or lags on the market with low traffic. Over 90% of renters consider property photographs to be "very useful" in their decision making process.
When your home is ready, we hire a professional real estate photographer so that your home is showcased online in its best possible light. Depending on the property, we may also hire a professional videographer and/or a certified drone operator to gather more imagery of your home.
Websites
As one of the most innovative agencies in the area, we excel in marketing your property to renters across the globe with a network of top ranking websites utilizing SEO best practices, google analytics, and sophisticated retargeting of potential renters.
BRG operates a number of websites, each designed with its own specific search engine optimization parameters. This strategy allows us the opportunity to put your property in front of more potential renters and connect with those renters immediately. Our top-rated websites bring in thousands of online visitors each and every month.
Syndication
In addition to our own network of top ranked websites, we syndicate your listing to several consumer sites across the country and across the world. As soon as a property is listed with BRG, it begins a journey to exposure around the world.
Social Media
We have one of the most robust and engaged social media programs in the area, consistently outperforming much larger agencies. Why do we invest so much in social media? Because renters are on social media.
68% of all U.S. adults are now Facebook users.
74% of them visit Facebook daily, 51% visit multiple times a day.
35% of all U.S. adults are now Instagram users.
7% increase since 2016 and numbers are constantly rising.
Email Campaigns
Cooperation with other agents who work with buyers is a key component in our local marketing strategy.
We keep your property front and center with weekly email alerts to every REALTOR® in the area as well as commission incentives for targeted REALTORS® with tenants currently looking for homes in your neighborhood.
We also have an extensive network of real estate investors across the country. We keep them apprised of our listings which meet their investment criteria.
We leave no stone unturned when it comes to finding renters for your property!
Customized Marketing Flyers
Our marketing department has created an arsenal of marketing materials that allow us to showcase our rental properties on a level that no other property management firm in our area has.
Each listing gets a custom made flyer listing the unique features about that property and allowing prospective tenants to get the most important information that they need with a simple click of a button.
We use these marketing materials to keep in touch with our extensive waitlist of potential renters.
Other Areas We Serve
Little River
Longs
Aynor
Pawleys Island
Loris